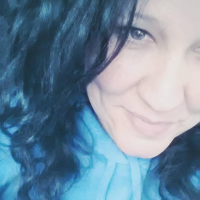 Kellie Elmore
Fiction, Contemporary, Poetry
Profession

Author/Photographer
Through her charming prose and engrossing narratives, Kellie writes freely on many subjects both fiction and semi-autobiographical, penning her way through cherished and magical moments as well as tragic losses. Her goal is to take readers back, rekindle a memory or elicit a feeling.
Recommended Featured Books
"Religion was invented when the first con man met the first fool."